WHAT:
Strongly inspired by the original America Folk Blues Festival of the 60s, The Blues Tribute Show (TBTS) at the SoCal Blues Club targets to expand the awareness and audience for the Live Blues genre in upscale venue(s) in Downtown Los Angeles.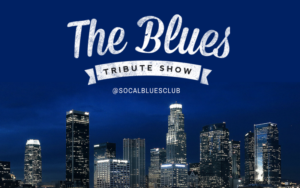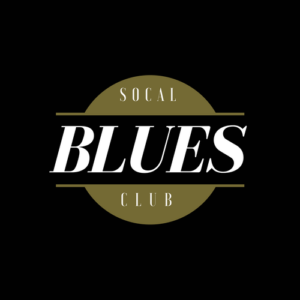 WHERE:
New Venue Partner News Coming Soon
WHEN:
Monthly Series Schedule Pending
Reserved Tickets & VIP Tables on EVENBRITE
WHO:
The Blues Tribute Show Featured Artists performing in 2018 include Eddie Estudillo, Shy But Flyy, Oklahoma Ollies and Very Special Guests backed by the G All-Stars Band.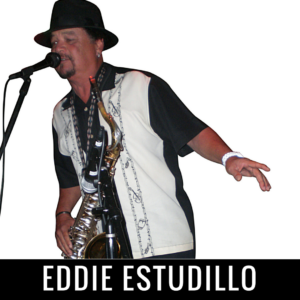 EDDIE ESTUDILLO
"SouthBay Music Awards Winner"
Vocalist | Saxophonist | Performer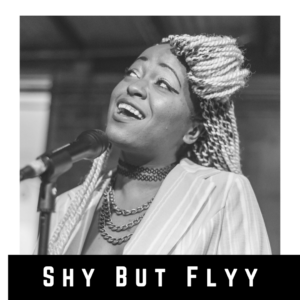 SHY BUT FLYY
Vocalist | Poet | Host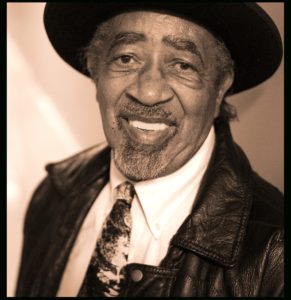 OKLAHOMA OLLIE
"Oklahoma Blues Hall of Fame 2017"
Recording Artist | Vocalist | Performer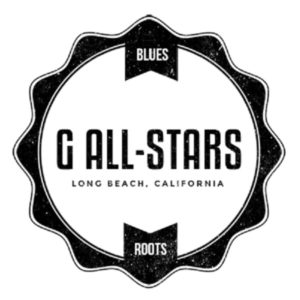 G All-Stars + Special Guests
The Blues Tribute Show showcases many favorite standards from American Blues Legends (many who toured with the American Folk Blues Festival), including BB King, Lowell Fulsom, Muddy Waters, Albert King, Elmore James, Ruth Brown, Koko Taylor, John Lee Hooker, Otis Redding, Bobby Blue Bland, Jimmy Reed, Buddy Guy, Ray Charles, Etta James, T-Bone Walker, Robert Johnson, Albert Collins and more.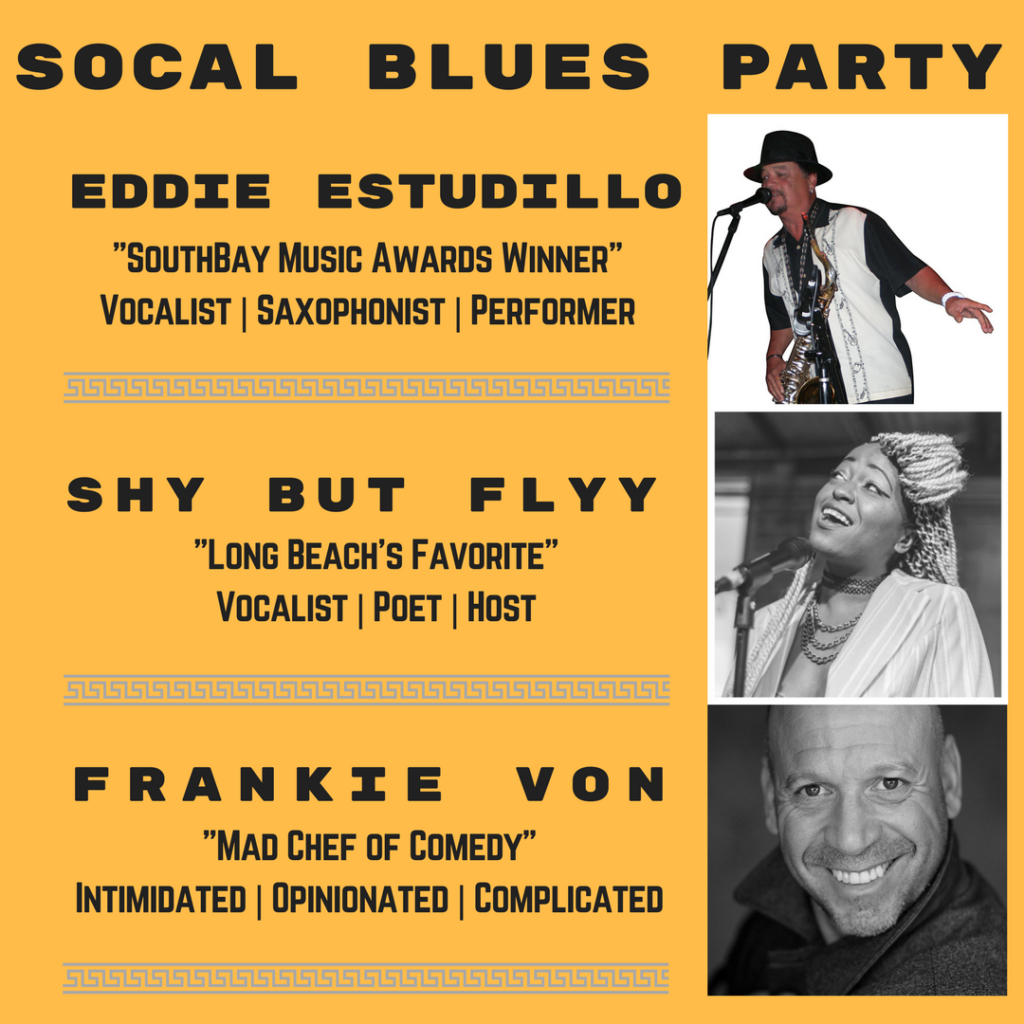 ---
PRODUCER:

The Blues Tribute Show is developed & produced by SoCal Event Network. http://socalevent.net
SoCal Event Network develops, produces and promotes branded live music events for corporate clients, festivals, parties & clubs. The SEN team has over four decades of successful event experience, in a range of genres, in US and International venues. We develop event platforms that enable Sponsor & Fundraiser Partners to effectively reach target audiences. Book one of our Branded Events Today!
The Blues Tribute Show™
SoCal Blues Club™
Unplugged SoCal Blues Party™
SoCal Reggae Party!™
SoCal Birthday Club™
Venue Partner Network
Shannon's At The Top – Long Beach
Long Beach Marriott – Long Beach Airport
Tamarindo's Margarita Bar & Cantina – Long Beach
SOL Venue – Carson
House of Blues Sunset – Los Angeles
Eldorado Bar & Grill – Long Beach
Blu Bar & Lounge – San Pedro
Crown Plaza Hotel – San Pedro
The Living Room – Los Angeles
Palos Verdes Bowl – Torrance
Wine Down Lounge – Long Beach
Ricky Gene's / O'Hearns Pub – Lomita
Max Steiners – Long Beach
Kobe Bistro – Seal Beach
Proud Bird – LAX
Cafe Boogaloo – Hermosa Beach
Stardust Club – Downey
Club Japan – Tokyo